---
Rafael Nadal has once again shown why he is the nicest guy in tennis, stopping a recent match while a distraught mother searched for her child.
Article by 7S
The Spaniard was playing an exhibition doubles match with Simon Solbas against Carlos Moya and John McEnroe in Mallorca when a large commotion broke out in the crowd.
TV footage showed an upset mother desperately searching for her daughter, standing next to a steward and shouting 'Clara'.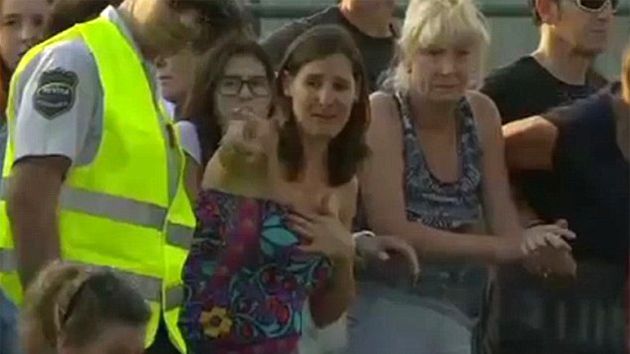 Receive Our Free Email Newsletter
Get independent news alerts on natural cures, food lab tests, cannabis medicine, science, robotics, drones, privacy and more.